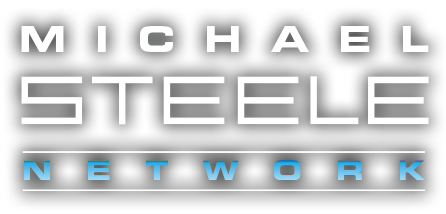 Former RNC Chairman, Former Lt. Gov. Maryland, Political Analyst for MSNBC, Host of The Michael Steele Podcast
When he was elected Lt. Governor of Maryland in 2003, Michael Steele made history as the first African American elected to statewide office; and again with his subsequent chairmanship of the Republican National Committee in 2009.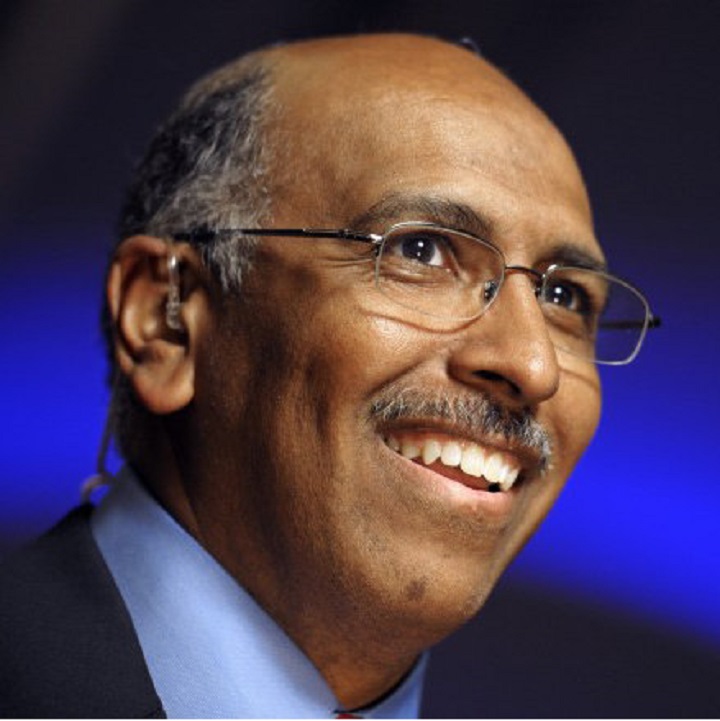 November 28th 8pm All In with Chris Hayes (MNSBC)
November 29th 3pm Katy Tur Reports (MSNBC)
December 1st 12pm  Andrea Mitchell Reports(MSNBC)
December 1st 4pm Deadline: White House (MSNBC)
December 6th GOP Debate Coverage (MSNBC)
Twitter feed is not available at the moment.
GET UPDATES
Sign me up to recieve updates about Michael's latest appearances!